Our top photographers and videography specialists are experts with many of years experience in private and corporate events, including weddings, quinceaneras, bar mitzvahs, bat mitzvahs, showers, dances, seminars, you name it!
The best photographers for the best prices.
Photo Frame Holders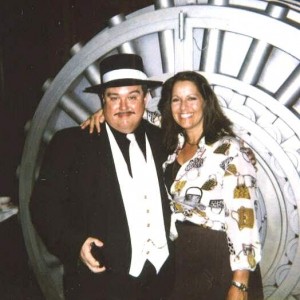 We will order custom photo frame holders to match your event theme. Custom printing is done at the event for guests to take home with them. Pricing based on style – size – quantity – imprint.Company VideosOur top videography specialists have much experience working in the private and corporate event world. Additionally they have experience in TV, Film and Theater.Talent Plan professionals will meet with your team to develop and produce the best fully edited DVD video with music and effects.